Looking for picture window replacement ideas? Picture windows are common focal points in many homes throughout the United States. They remain fixed in place and unopenable but can provide superior clarity and scope compared to other residential window styles. Despite their benefits, you may arrive at a point in your homeownership journey where you desire to replace them with something else.
Window replacement with hurricane-rated impact glass, let's you upgrade your home's window protection and create a new aesthetic where your picture window used to be. This article will discuss some advantages of window replacement with hurricane-rated impact glass. We will also consider some fantastic picture window replacement ideas for replacing them with a new window system.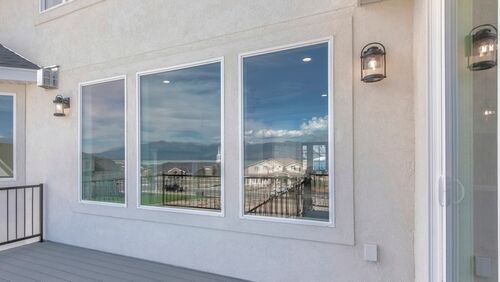 Benefits of Hurricane-Rated Glass
Hurricane-rated glass is the type of window glass specially designed to withstand severe winds and flying debris. It's not a matter of protecting your home and family from the elements but also saving your home from potential damage.
Superior Hurricane Protection
Hurricanes are among the most dangerous storms in the world. They can cause catastrophic damage to homes, leaving you needing repairs and replacements. Hurricane-rated glass provides superior protection against this danger.
It's made from thicker glass with more layers that help resist wind and other factors that contribute to the strength of a hurricane. When you install hurricane-rated glass, your home will be less likely to experience any damage during a storm.
Less Air Leakage
A hurricane-rated window will allow less air to pass through than a regular window or door. This means that you could save money on your energy bills by using less air conditioning because there will be less air leakage through the windows and doors.
No Maintenance Required
Hurricane-rated glass replacement windows do not require any special maintenance. It is made with a special laminate and can withstand extreme weather conditions without getting damaged. This means that there's no need to replace or repair your hurricane glass after a storm.
Reduce Outside Noise
Not only does impact glass keep out flying debris, but the soundproofing properties of the glass also ensure that outside noises don't disrupt your sleep or concentration, making it ideal for use in bedrooms or offices where noise reduction is necessary.
Better Home Security
Another benefit of installing hurricane-rated glass is that it protects against burglars. Burglary rates tend to spike in times of natural disasters because criminals know that many people will leave their homes during those events.
Hurricanes-rated glass in your home's windows will make it more difficult for burglars to break in. The added security provided by hurricane-rated glass may help keep your family safe from harm during an emergency.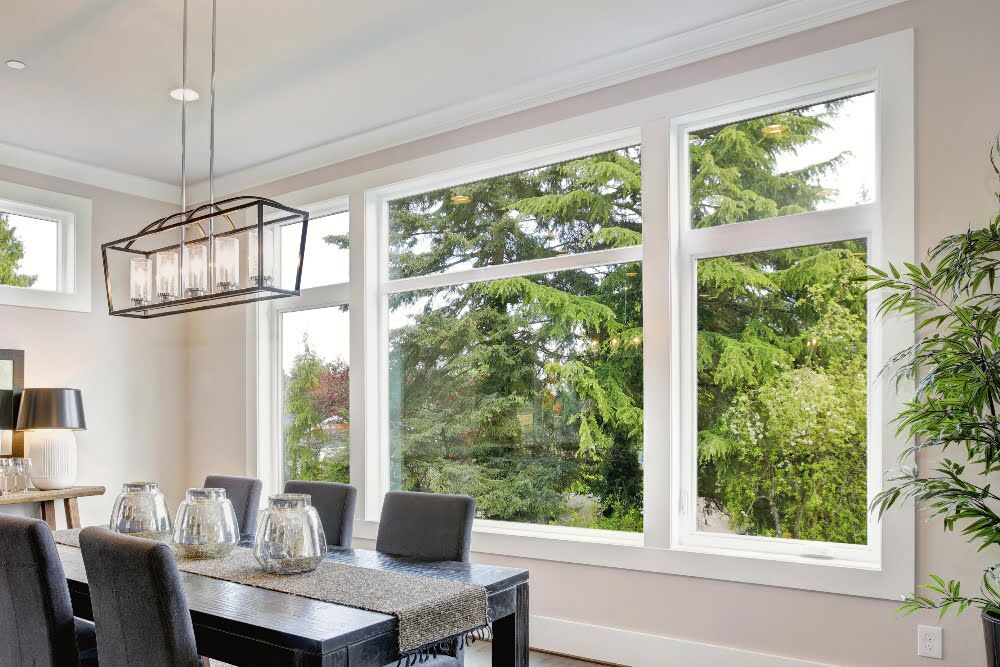 Ideas for Replacing a Picture Window with a New Window System
Are you thinking of replacing your picture window with a new window system and looking for some ideas? Here are some suggestions for getting the most out of your upgrade.
Horizontal Sliding Window Replacement for More Airflow
Picture windows are notorious for being inefficient; they don't allow air to flow through them. If you have a particularly stuffy room and want to let in fresh air without sacrificing style, a hurricane-rated horizontal sliding window is the perfect replacement.
Create a Smaller Picture Window with Casement Windows on Either Side
Adding casement windows on either side can do the trick if you want to create a smaller picture window. Casement windows open outwards and can be opened entirely or partially, depending on the size of the window opening in your wall.
Replace Larger Picture Windows with Multiple Single or Double-Hung Windows
If you're replacing a larger picture window, consider replacing it with multiple single or double-hung windows. This will give you more options for opening and closing the sashes and the ability to replace them individually. You can choose from many styles of replacement window frames, including contemporary styles that are less likely to clash with your home's architecture.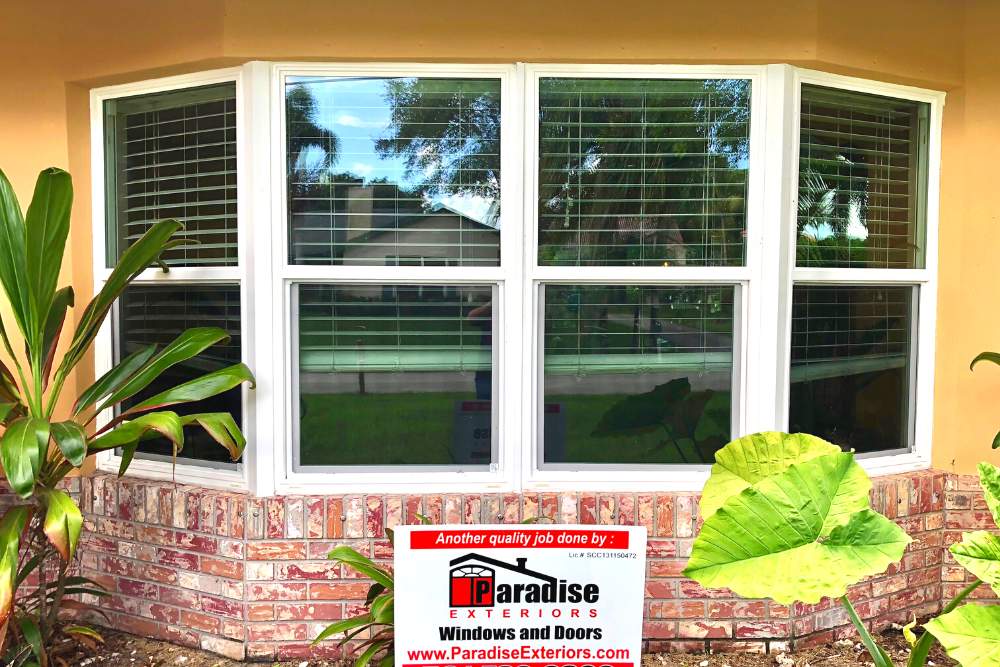 Get South Florida' Best Hurricane Impact Windows Today
Paradise Exteriors is your exclusive installer of Paradise Platinum windows – the only hurricane windows with multiple Energy Star Awards and an endorsement from the National Crime Prevention Council.
Our goal is to provide you with the best possible service. We offer a wide range of financing options and free no-obligation estimates for all our products and services. We aim to ensure that you get what you're looking for at a price that works for you! Contact us today for a Free Quote to learn more about how we can help protect your home!